Android Voice Control Car Dock App, 'Ultimate Car Dock' Use your phone safely while driving! Features:. Incoming text messages read out to you. Welcome to Gander Outdoors. We will be your hometown outfitter - offering the best regional gear for all your outdoor needs, at the best value.
Other permissions
ACCESS_NETWORK_STATE

: Allows applications to access information about networks.

ACCESS_NOTIFICATION_POLICY

: Marker permission for applications that wish to access notification policy.

ACCESS_WIFI_STATE

: Allows applications to access information about Wi-Fi networks.

BLUETOOTH

: Allows applications to connect to paired bluetooth devices.

BLUETOOTH_ADMIN

: Allows applications to discover and pair bluetooth devices.

BROADCAST_STICKY

: Allows an application to broadcast sticky intents. These are broadcasts whose data is held by the system after being finished, so that clients can quickly retrieve that data without having to wait for the next broadcast.

CHANGE_WIFI_STATE

: Allows applications to change Wi-Fi connectivity state.

GET_TASKS

: This constant was deprecated in API level 21. No longer enforced.

INTERNET

: Allows applications to open network sockets.

MODIFY_AUDIO_SETTINGS

: Allows an application to modify global audio settings.

RECEIVE_BOOT_COMPLETED

: Allows an application to receive the ACTION_BOOT_COMPLETED that is broadcast after the system finishes booting. If you don't request this permission, you will not receive the broadcast at that time. Though holding this permission does not have any security implications, it can have a negative impact on the user experience by increasing the amount of time it takes the system to start and allowing applications to have themselves running without the user being aware of them. As such, you must explicitly declare your use of this facility to make that visible to the user.

WAKE_LOCK

: Allows using PowerManager WakeLocks to keep processor from sleeping or screen from dimming.

android.permission.ANSWER_PHONE_CALLS

android.permission.WRITE_SMS

appsontoast.ucd.permission

com.android.vending.BILLING

com.google.android.gms.permission.ACTIVITY_RECOGNITION
Ultimate Car Dock
Drive Safe - Get UCD
The Award Winning
Hands Free Experience
Calls Texts Emails Read out to You !
BT SteeringWheel / Headset Hookup
Voice Response Personalisation
Full Screen Music Player
30 App shortcuts
10 Languages
Full Voice Recognition = Zero Driver Distraction: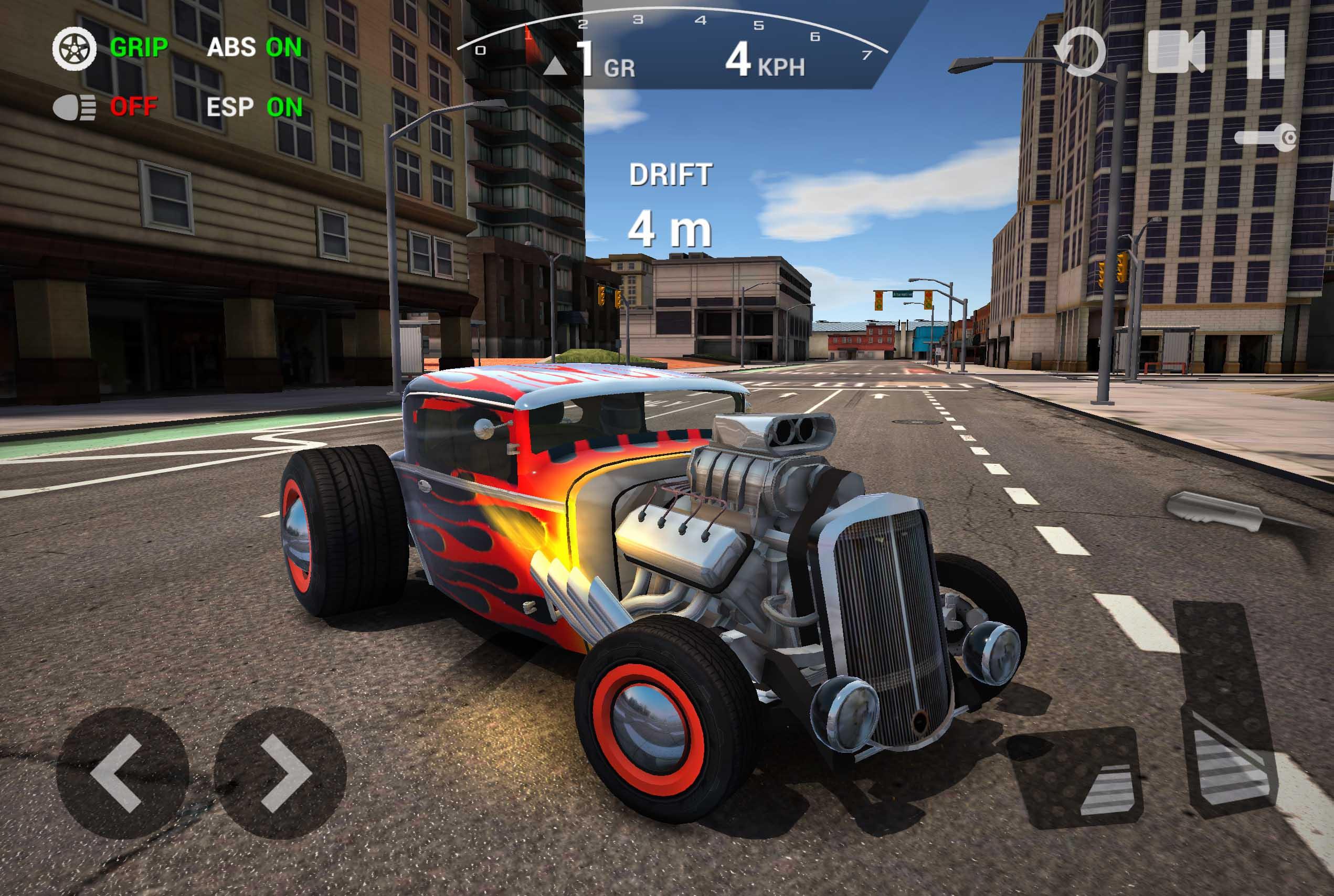 Receive and Answer SMS text messages, emails, and calls, (WhatsApp / Facebook messages & Gmail require Android 4.4+), open any of your favourite apps, start navigation and control your music - Completely Handsfree.
See full list of Voice Commands, and personalise your settings from the apps menu.
Integration with Steering Wheel or Headset via Bluetooth:
Activating UCD via the Steering Wheel Button or Bluetooth Headset enables you to initiate voice control without having to look at or, even touch your phone. You can literally leave your phone in your pocket, or bag, and still use it while you drive.
Personalised Voice Response:
By default the voice prompt is programmed to say "Ready", but you can opt to have it say your name, (or whatever you want,) giving your car a whole new personality!
Dedicated Music Player:
The music player has its own dedicated screen, beautifully designed for safe driving, with large buttons, and easy to read text.
5 Car Dock Screens:
The 5 car dock screens hold 30 shortcuts in total – and each one can be voice activated. Sleep Mode offers power saving, and ease of use.
UCD Settings:
The many and varied settings make UCD adaptable to your unique needs. There is even a Free online backup for the apps data, and your own personal settings.
Ultimate Car Dock Full Episode
We ask that you please familiarise yourself with the app, and set your preferences before you drive off!
Ultimate Car Dock Fully
See "Voice Commands" & "Settings" in the app's menu.
Or view full user manual in the menu at the top of the page.
Ultimate Car Dock Full Apk
Drive Safe – Get UCD