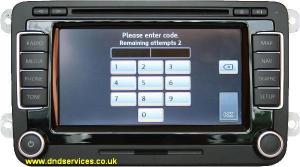 cudasean
Verified VCDS User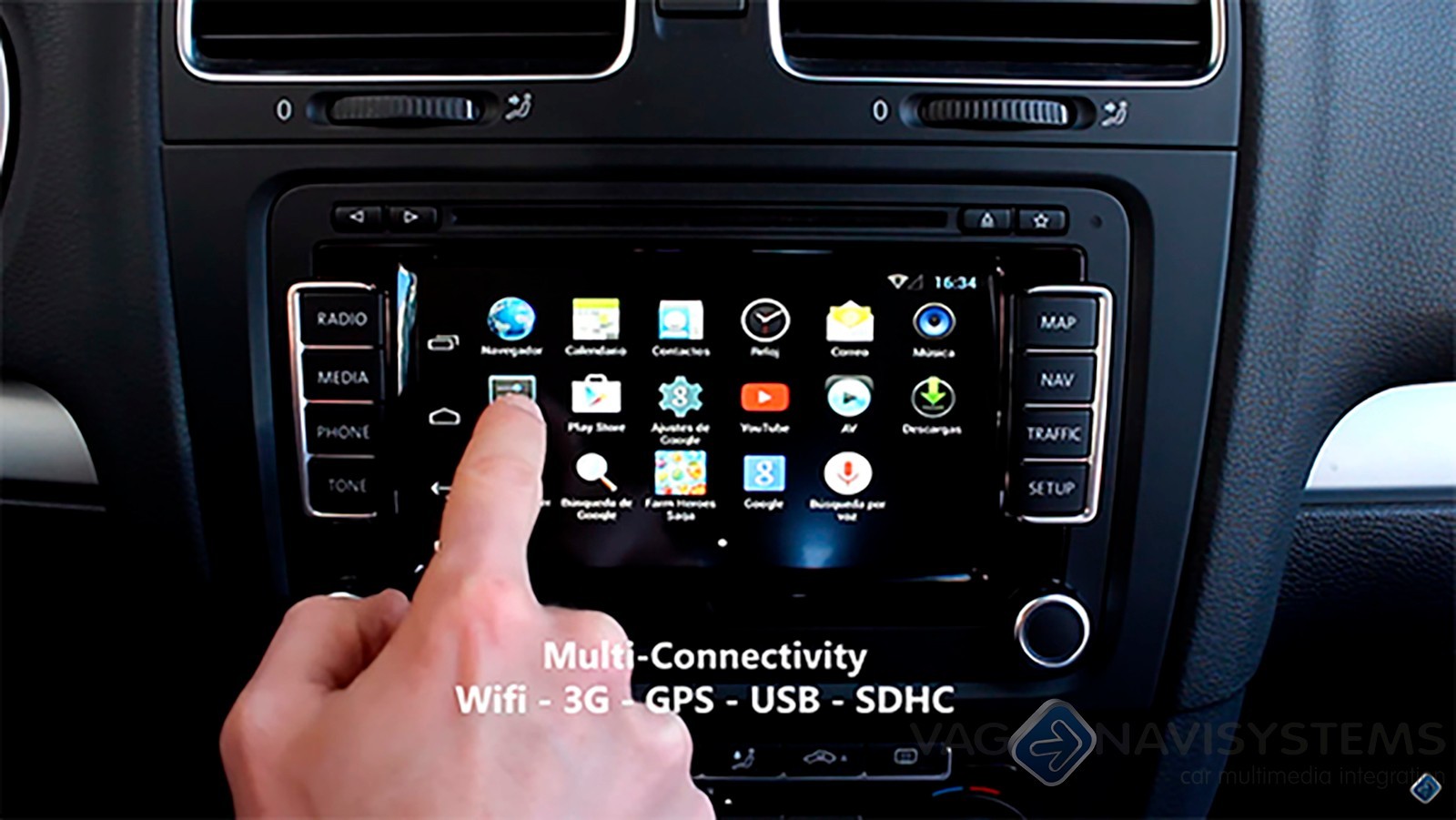 Joined

Mar 6, 2016
Messages

6
Reaction score

3
Location

Maryland
VCDS Serial number

C?ID=206610
Vw Rns 510 Firmware Update
Hi, I have unit from Passat B7 3C8 035 680 HW:h26 SW:6270 Unit try to boot, and only VW logo came on, after that unut shut down. I try wit recovery disk with 6276, but no joy. It ask to to put disk in unitt, after that setup loading, and unit reboot again and after some time eject disk. Here are the pictures off process. Should your rns 510 navigation behave erratically you can try resetting the system. To perform a system reset, press the Setup button, select Systems, then F. Find many great new & used options and get the best deals for VW RNS-510 USA 5382 Navigation Firmware Update - Get reboot loop fixed fast! At the best online prices at eBay! Free shipping for many products! RNS 510 810 Boot Loop Can Bus Reparatur Update Hannover, Garbsen. 4,581 likes 8 talking about this 20 were here. Reparatur und Update des RNS.
Rns 510 Map Update Usa
Vw Rns 510 Replacement
Yesterday I got in the CC and started it.
The climate control and entertainment unit were off, which is unusual since I leave them on.
Climate control turned on just fine.
Pressed the power button on the RNS510, go the 'Welcome to VW' splash screen and then just blank.
I tried to reset with the unit using back, forward, dim buttons. Didn't do anything.
In the dark I can see the buttons are back lit, and every once in awhile the backlight blinks off then on. After that happens if I press the power button I get the splash screen then blank.
Pressing the power button doesn't always bring up the splash screen, it seems only after a reset, or after the back light buttons blink off.
I disconnected the battery and shorted the cables to reset everything. Still nothing.
My phone will pair to the car, but I don't get any audio.
When I run the scan on the car, the screen doesn't display 'running diagnostic' like it usually does.
I am thinking about getting the cable to plug in a USB key and trying to upgrade the firmware. Don't know if it will help or not.
And yes, I know the Boost Pressure Regulation is bad.
Any thoughts?